Alza Brand Products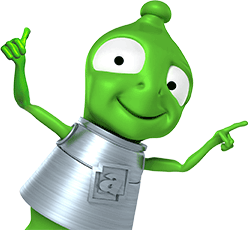 Alza isn't just the most reliable online store. It is also a brand with its own products. And we invest a lot of time and effort into them. Do you believe us? See for yourself.
AlzaPower – Green Energy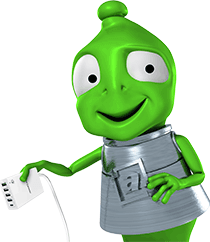 In Alza, we are full of power!. That is why we have decided to create AlzaPower, our own brand of products that charge, keep & carry power. And because we have hard-wired the importance of ecology into our DNA, all our products are delivered in fully recyclable packaging.
Alza PCs – When You Want to Win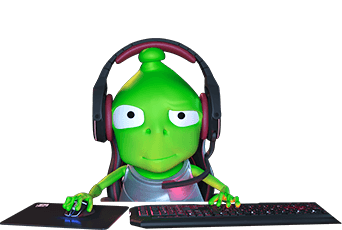 Computers bring us the most joy. We provide professional advice, build your computer with love, and guarantee a 3 year warranty. Moreover, we test everything carefully and add loads of online services. Alza PCs can be tailor-made just for you.
Alza Print – Printer Supplies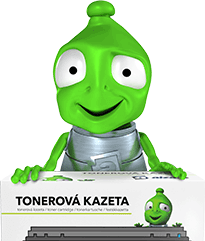 Are original printer cartridges overpriced, and the alternative ones of poor quality? Try our Alza printer supplies. We make toners for both laser printers and cartridges for inkjet printers. From now on, you will fill up your printer with anything else.
AlzaErgo – cosy and comfortable
We continuously monitor the trends in ergonomy and we bring your the best solutions for your comfort at work. Thanks to AlzaErgo you can create a happier, healthier and more effective environment.
AlzaCafé – simply perfect coffee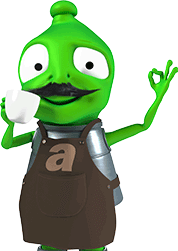 In Alza.cz, we love coffee more than anyone else. That is why we had decided to enter the market with our own brand of coffee, AlzaCafé. Hand-picked, perfectly rosted coffee beans, hazelnut scent and premium taste. You need to try!.
AlzaEco – we protect the nature
We think of your future. We created a set of eco friendly products full of natural ingredients, that we wrap in sustainable packaging as a cherry on top. Support AlzaEco and our environment!
Alza Goods – a perfect gift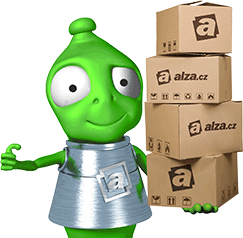 Plush green alien on couch, towel in bathroom, puzzle on floor, commemorative silver coin under floor. And gift vouchers for everyone. These are original Alza gift items. Make yourself happy today.
Enter product name
Note (link, Part number etc.):