It is said that every woman is beautiful and this is undoubtedly true. But how to highlight her charm and beauty even more? Try jewellery! Jewels and flowers will delight any woman.
Continue
Well-chosen earrings, necklace, bracelet, or a ring can highlight the natural beauty of any girl or woman. It is a gift that can make her truly shine. But women are not the only ones who wear jewellery, so in our catalogue you will also find a great selection of jewellery for men. Represented here are renowned jewellery makers like Jewelflash, Preciss, Swarovski, Deers, DKNY, Esprit, Guess, Storm, and many more.
Highlight your beauty!
Jewellery is a fashion accessory that allows a woman to showcase her refined taste and unique personal style. Jewellery is suitable for both everyday wear and special occasions. People love jewellery in general, so on the market there are countless jewellery styles for any personality, regardless of the wearer's gender. Among the classics we have the immensely popular gold and silver jewellery, but also jewellery made of stainless steel that represents an interesting alternative to precious metals. Original jewellery is available in a wide price range, so no matter if you are looking for something affordable or are planning to impress the people around you with the most expensive jewels you can find, there is something here for everyone.
A perfect gift
Give your beloved a beautiful engagement ring made of gold or silver and she will definitely say yes! Surprise her with a birthday present in the form of gold earrings, pearl earrings, or stylish earrings made of stainless steel. Put a necklace, chain, or pendant on her neck and emphasise her beauty. Or impress her by giving her a jewellery gift set that includes a set of earrings, necklaces, pendants, bracelets, necklaces and other jewellery. Apart from the jewellery our catalogue also includes such accessories as jewellery boxes of various sizes, etc.
Alza.cz is registered in the Assay office.
Hide description
Was this information useful?
This form is used only for evaluating the information in the description above.
If you have any question about our products, services, transport or any other request, please contact our customer support.
What should be improved? Is anything missing here? Is anything wrong? Share it with us.
Best Sellers
1.
Jewellery Gift Set - for women, made of: general metal (costume jewellery)
2.
Earrings , Women's, material: Silver, encrustation: Without casting
3.
Watch Gift Set - for women,, can be worn separately or combined
Jewellery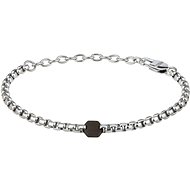 BREIL KALEIDO TJ2992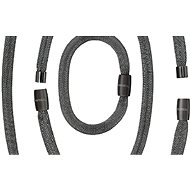 BREIL MAGNETICA SYSTEM TJ2973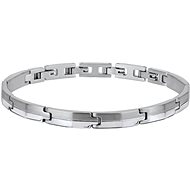 BREIL CARVE TJ2988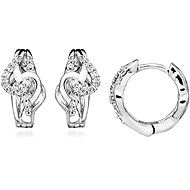 SILVER CAT SC450 (Ag925/1000; 3,94 g)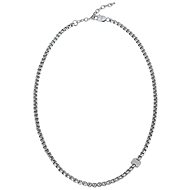 BREIL KALEIDO TJ2994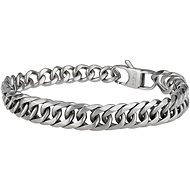 BREIL GRITTY TJ2976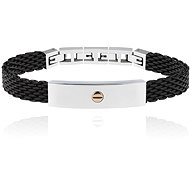 BREIL 9K TJ2740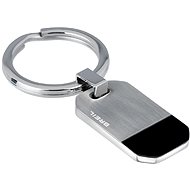 BREIL TAILOR TJ2967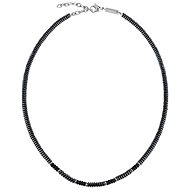 BREIL BLEND TJ2986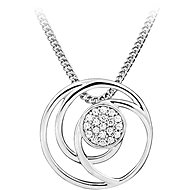 SILVER CAT SC451 (Ag925/1000; 3,76 g)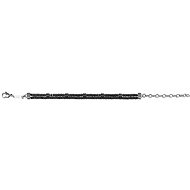 BREIL BLEND TJ2964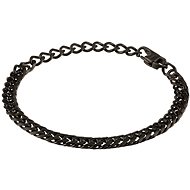 BREIL GRITTY TJ2975
Jewellery
In the category Jewellery on Alza.sk, we currently have a total of 1989 products, which you can easily buy online and get quickly delivered. See all of your purchases and make orders on our easy-to-use app.
Enter product name
Note (link, Part number etc.):
Check out products sorted by price starting with the lowest price in the category cheap jewellery
Find products sorted from the most expensive to the cheapest in the category most expensive jewellery
Check out products sorted by price starting with the highest price in the category best sellers, best jewellery
You'll find products sorted by reviews starting from the highest ranked in jewellery reviews