Kemping a outdoor we will dispatch within 24 hours. Discover why shop on Alza.sk.
Continue
5 Reasons to Buy Kemping a outdoor on Alza.sk
Kemping a outdoor in stock with quick purchasing made online!
We have a wide range of products and complementary services.
Do you need some advice? Our customer support is here to help you with your purchasing decisions.
You can view other questions or reviews made by other reliable customers!
You will find all the necessary product information. Some will include customer reviews, which can help ease your product selection
Easily make your selection. Click through our pre-made filters for the category: Kemping a outdoor
Are you looking for the best Kemping a outdoor? View products sorted by the best selling or by the highest ratings from other customers. If you are looking for top items based on price, look for Kemping a outdoor sorted by the lowest to highest price.
Kemping a outdoor – main types
Find more in the navigation below
Hide description
Best Deals
1.
Headlamp output: 1400 lm, beam distance: 163m, 2 piece(s) LED diodes, maximum service life: 50000 hr(s), power: 18650/CR123 × 1 ×, weight: 147g
2.
Dried meat - dried beef delicacy, 100g
3.
Knife pocket knife, 12 functions
Kemping a outdoor
Stanování bylo a je velmi oblíbenou letní zábavou každé generace. Rady ohledně stanování se nejčastěji...
Chystáte se autem do Itálie? Pak pro vás máme tipy na rychlou cestu k prosluněným italským plážím v...
Cesta na dovolenou autem do Chorvatska je přes léto docela oříšek. Přinášíme vám několik tipů a variant...
Plánujete outdoorový trip a počítáte každý gram ve svém batohu? Vyzkoušejte speciálně odlehčené a...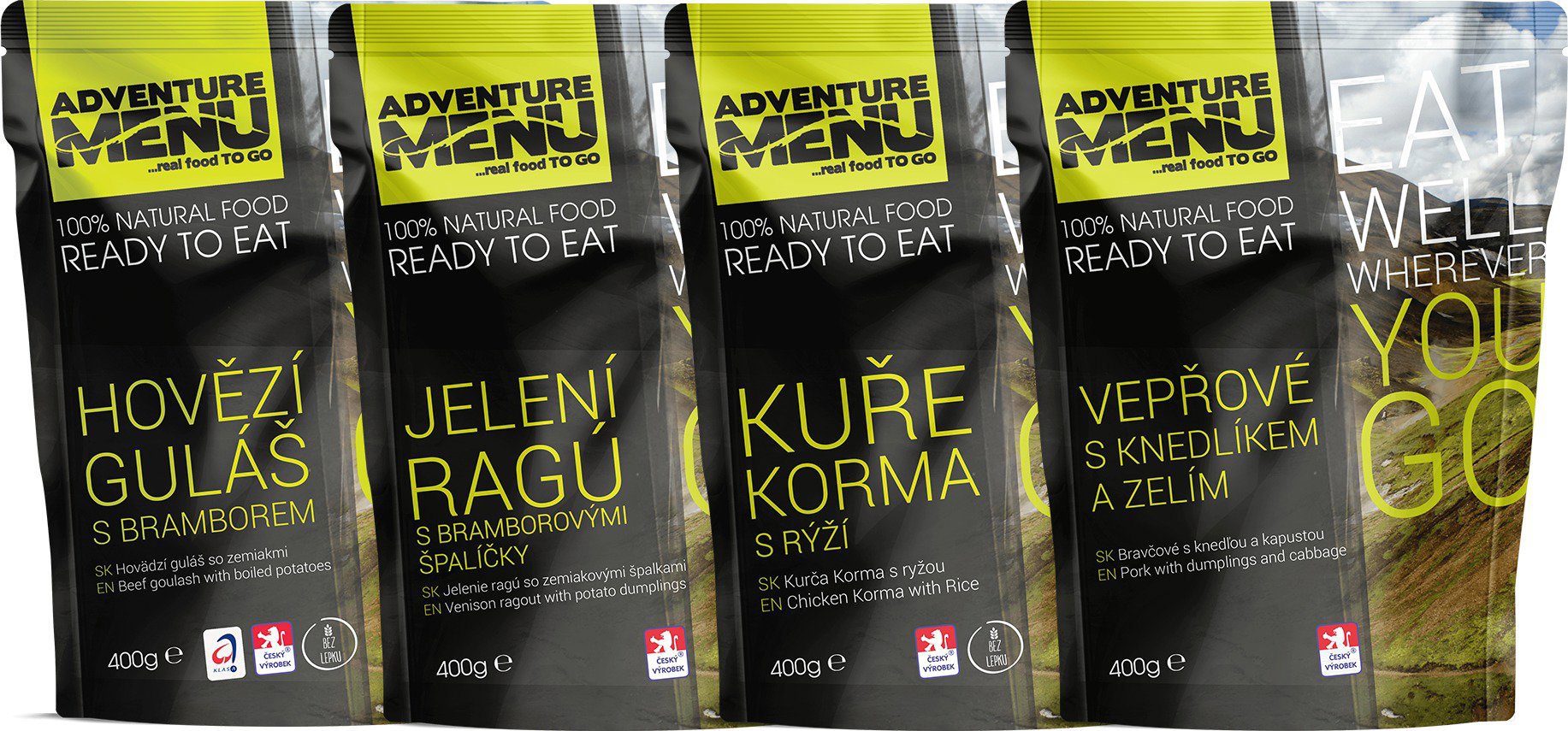 Adventure Menu - Family Set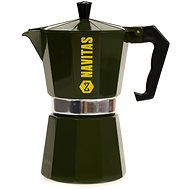 Navitas Coffee Maker (6 Cup)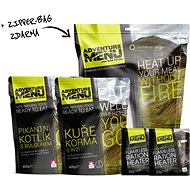 Adventure Menu - Weekend Set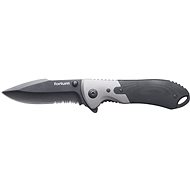 FORTUM 4780300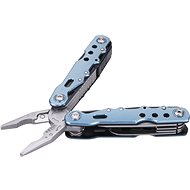 EXTOL PREMIUM 8855133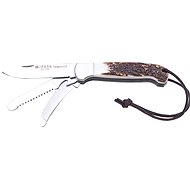 Joker NC 128
Joker NO 128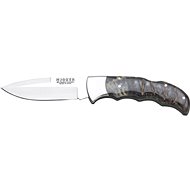 Joker NK 19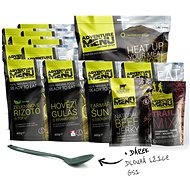 Adventure Menu Weekly Set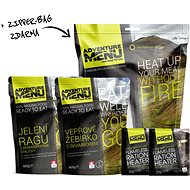 Adventure Menu Weekend Set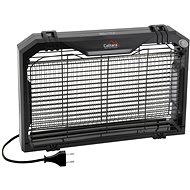 Cattara Insect Trap, UV, 230V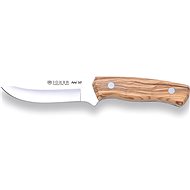 Joker CO 60
Kemping a outdoor
Vyrážate pod stan, na dlhší pobyt do prírody alebo radi kempujete? Kúpte si campingové a outdoor príslušenstvo, ktoré vám spríjemní pobyt a v mnohých prípadoch sa stane nenahraditeľnou výbavou. Nájdete tu širokú škálu campingového vybavenia ako sú stany, spacie vaky, skladacie kreslá a ďalší campingový nábytok. Campingový riad zahŕňa skladací riad, vreckové nože a svoje využitie majú aj doplnky, ako napríklad rôzne druhy svietidiel, nepremokavé vaky a mnoho ďalšieho.
Všetko na kempovanie a pobyt pod stanom
Na kempovanie alebo výpravu do hôr si vyberte kvalitný stan, spacák či karimatku. Na popoludňajšie posedenie sa hodí skladací stôl a pohodlné skladacie kreslo, napríklad skladacie kreslo Mivardi, ktoré je vhodné na použitie tiež pri vode ako rybárske kreslo. Nielen v mestských parkoch využijete piknikovú deku, ktorá vám dokonale spríjemní popoludnie. Piknikové deky, hojdacie siete a ďalšie vybavenie na camping a outdoor vybavenie ponúka Spokey. Skladacie hrnčeky a ďalšie kempingové riady si zaobstaráte napríklad od spoločností Tatonka alebo Sea To Summit.
Vreckové nože a baterky
Pri dlhšom pobyte v prírode sa bez kvalitného vreckového noža nezaobídete. Nôž poslúži nielen ako súčasť riadu, ale kvalitné nože sú neoceniteľnými pomocníkmi aj pri mnohých ďalších situáciách mimo domova. Kúpte si napríklad obľúbené vreckové nože Victorinox. Pri kempovaní využijete aj svietidlá a lampy, napríklad vrátane bateriek. Čelovky sú skvele využiteľné pri nočných pochodoch prírodou, pri športe alebo manuálnych prácach. Pred dotieravým hmyzom vás účinne ochráni moskytiéra.
Was this information useful?
This form is for collecting Feedback Only. If you have any other inquiries, please our Customer Care team here.
Is something missing or displayed incorrectly? Let us know your suggestions so we can improve the website and customer experience.
Enter product name
Note (link, Part number etc.):